Life insurance is a security blanket to protect your loved ones
A life insurance policy is a protective contract between the insured (you) and the insurer (the life insurance company). In the unfortunate circumstances of your passing, the insurer (the life insurance company) will pay a sum amount of money to the individual or orgnanization of your choice (the beneficiary). Of course, you have the power to name any group or individual of your choice that you'd like as your beneficiary — in addition, you can even name multiple beneficiaries. This is fantastic news for parents who are in the position of having multiple children and not wanting to play favorites.
The amount of coverage you choose to purchase will be determined by how much your beneficiary receives. Most importantly, according to current laws, your chosen beneficiary (or beneficiaries) will receive the full benefit amount income tax free.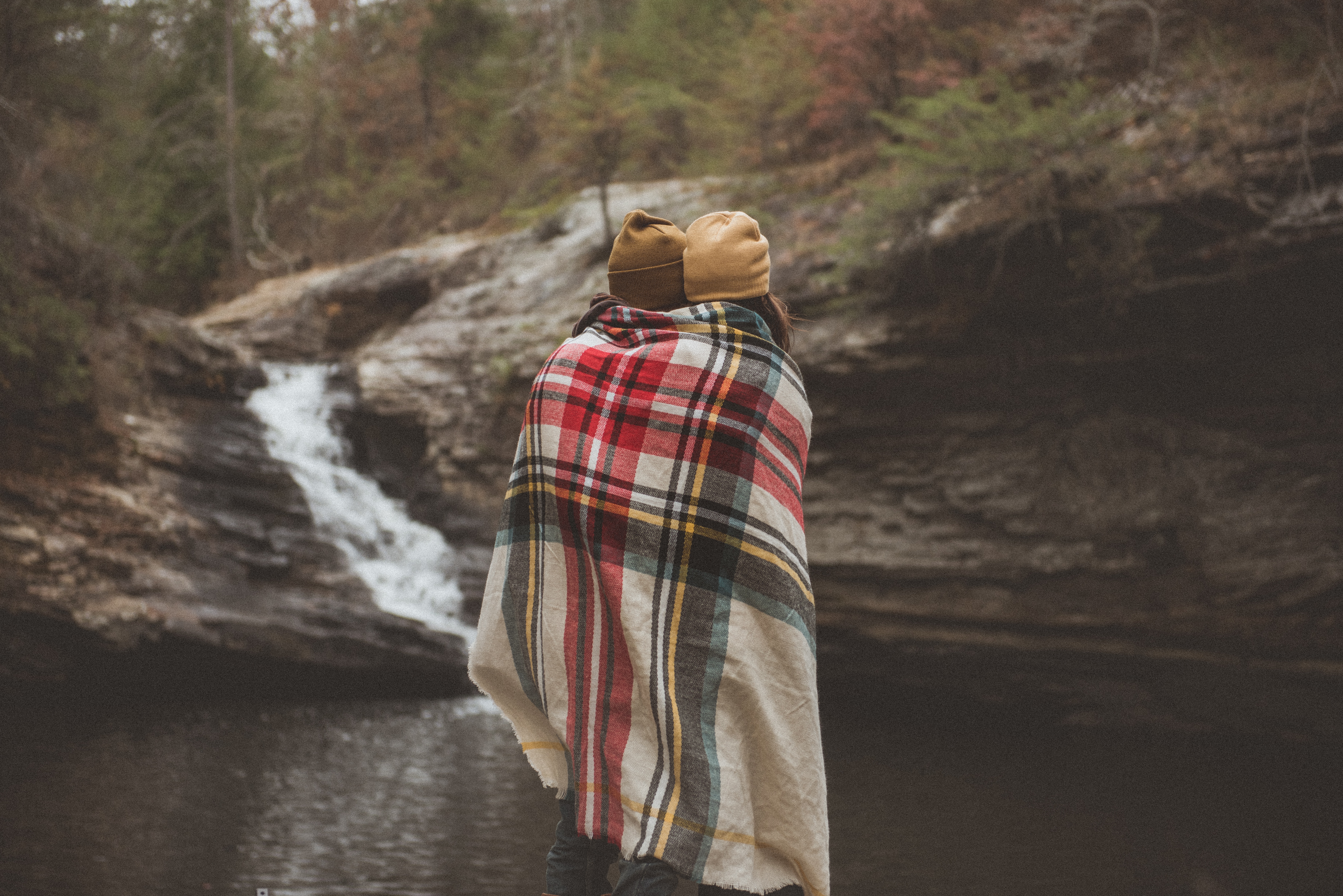 ---
DO I NEED LIFE INSURANCE?
---
If you answered yes to any of the questions above, it may be time to buy life insurance. Don't wait for a major life event to buy life insurance, get it before it is needed.