Lets Understand Life Insurance Together
For many individuals, life insurance can seem very overwhelming and confusing, especially if you're just getting started. So how exactly does life insurance work? Though at times it may feel like a constant uphill battle while learning it, we'll help you understand that it tmay be less complicated than you may have previoulsy thought. There are many different types of life insurance, so let's keep it as simple as possible.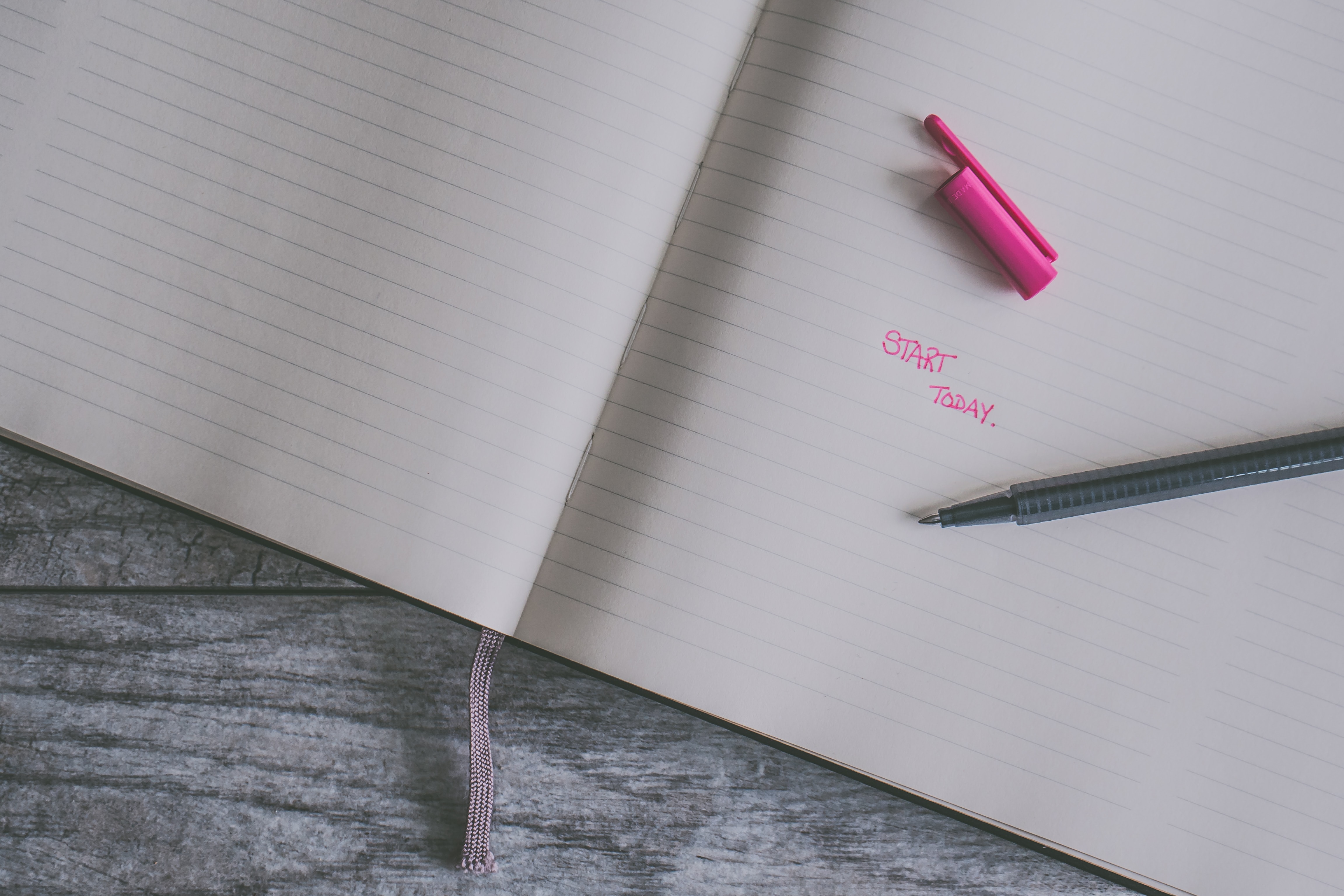 ---
APPLYING FOR LIFE INSURANCE
---
For more information on how life insurance works, lets chat!