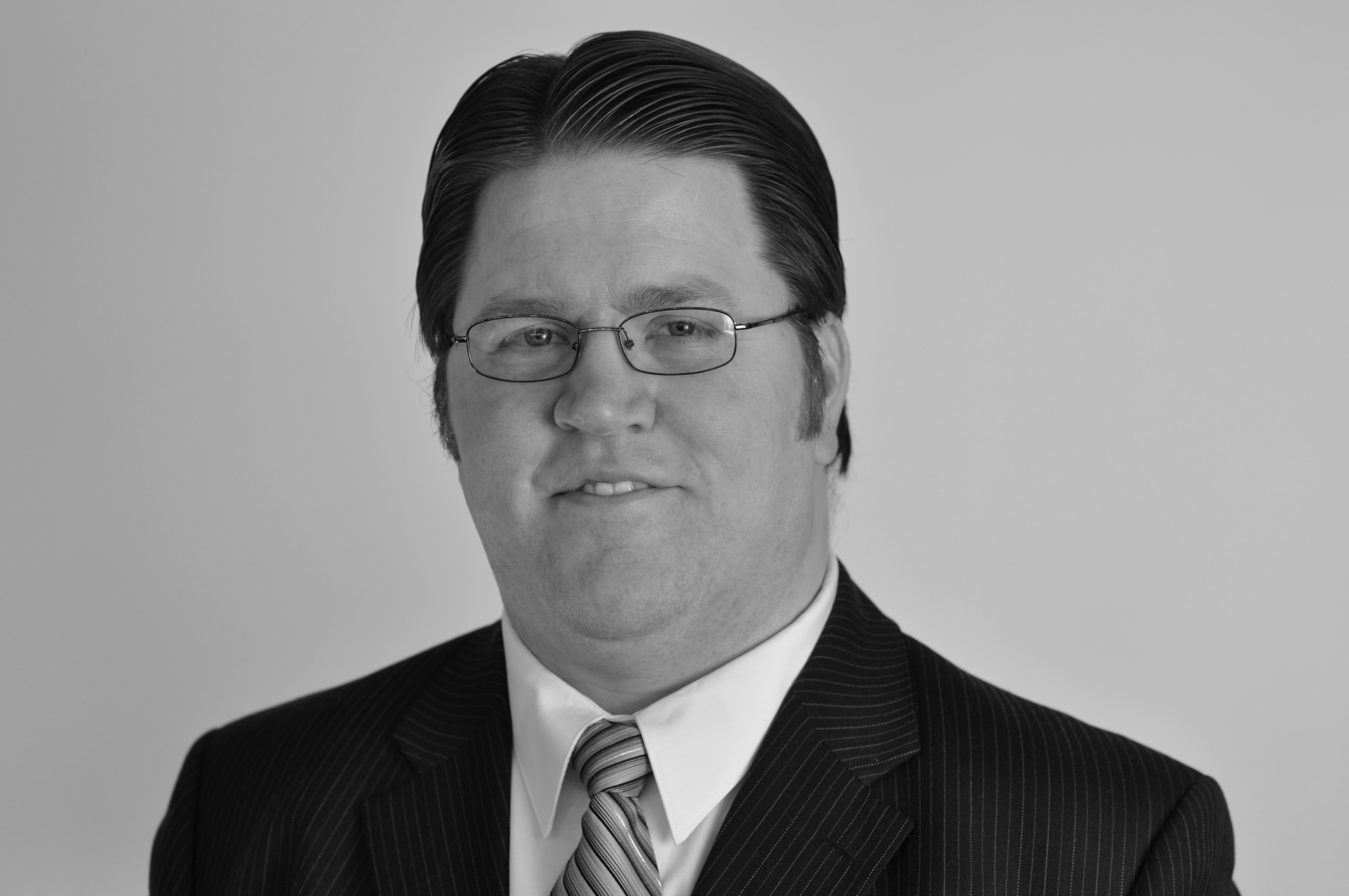 Director of Marketing Operations – Trevor
Client Function: Marketing Performance & Systems Specialist
Trevor has served as a consultant for multiple marketing companies over the last 7 years and specializes in marketing systems, performance tracking, and data analytics. His expertise in deploying marketing from a research basis and teaching companies how to track and optimize has been the hallmark of his career to this point. In 2014, Trevor joined Savavo and helps facilitate streamlined operations and measurable marketing and sales techniques. Trevor is highly organized and has a passion for efficiency. Which, combined with his knowledge of marketing and technology, creates a unique and valuable skill-set.
Consulting areas include:
Marketing Analytics
Software Implementation & Management
Systems Optimization
Funnel Architecture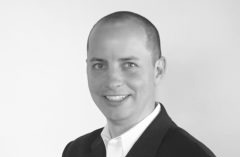 Director of Coaching Services – Spencer
Client Function: CMO-Level Coaching and Strategy
Over the last 12 years, Spencer has consulted or acted as an outsourced CMO for hundreds of businesses, helping them with marketing strategy, sales techniques, and lead generation. When he wasn't consulting, he was either running his own agency, engaged in consultative sales, or managing various SEO, PPC or social media campaigns. This experience has given him the robust and deep understanding that translates into our clients' success stories today. Spencer is an "outside-the-box" thinker, and his creative solutions have helped many businesses get noticed in competitive markets. His analytical eye and creative mind make him expert at quickly identifying marketing constraints and opportunities, and then delivering strategic marketing solutions that lead to profit and growth.
Consulting areas include:
5-Factor Marketing Strategy
Segmentation Analysis
Messaging & USP Development
Customer Acquisition
Funnel Architecture